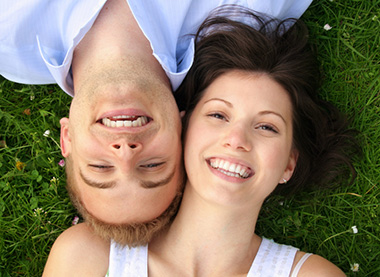 Going to the dentist isn't always easy for everyone, and for some of us it is even harder than most. Having dental anxiety can make going to the dentist to have any kind of procedure feel like a real problem.If you suffer from nervousness or dental anxiety do not worry, because we can help you with sedation dentistry here in Athens.
Dr. Alex and his staff believe that all of our patients deserve to get proper dental care. Because of this we offer sedation dentistry as an option for those patients who suffer from dental anxiety, or feel that they need sedation in order for us to give them the care they need.
If you have ever experienced any of the following, you may want to consider sedation dentistry as a great way to help get the care you need:
If the thought of dental work in general causes you to become anxious or nervous.
If you have ever had trouble getting numb in the past.
If you have previously had uncomfortable dental visits.
If you are receiving a more complicated or lengthy procedure.
If your teeth are sensitive.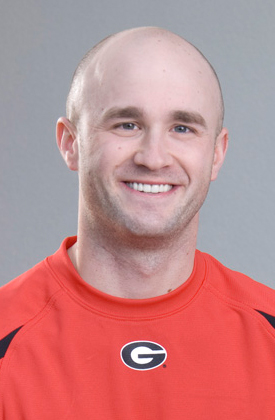 We have two great sedation dentistry options available to our patients including:
Nitrous Oxide | Nitrous oxide (which is also known as laughing gas) remains the most popular form of dental sedation across the nation. It can help your body to relax and put your mind at ease so we can help you get whichever dental procedure you need. Nitrous oxide can make your dental visit a pleasant, comfortable, and relaxing experience.
Conscious Sedation | Oral conscious sedation allows many patients to be able to ease their tension and relax during their dental procedure. With conscious sedation we will provide you a sedative pill that usually will be taken about an hour before your visit. This sedative will make it so you can get the care you need, without having to worry about being overcome by nervousness or anxiety.
Have more questions about our dental sedation options? Give us a call today if you are in the area, including Athens, Watkinsville, or Jefferson GA!