Meet Our Team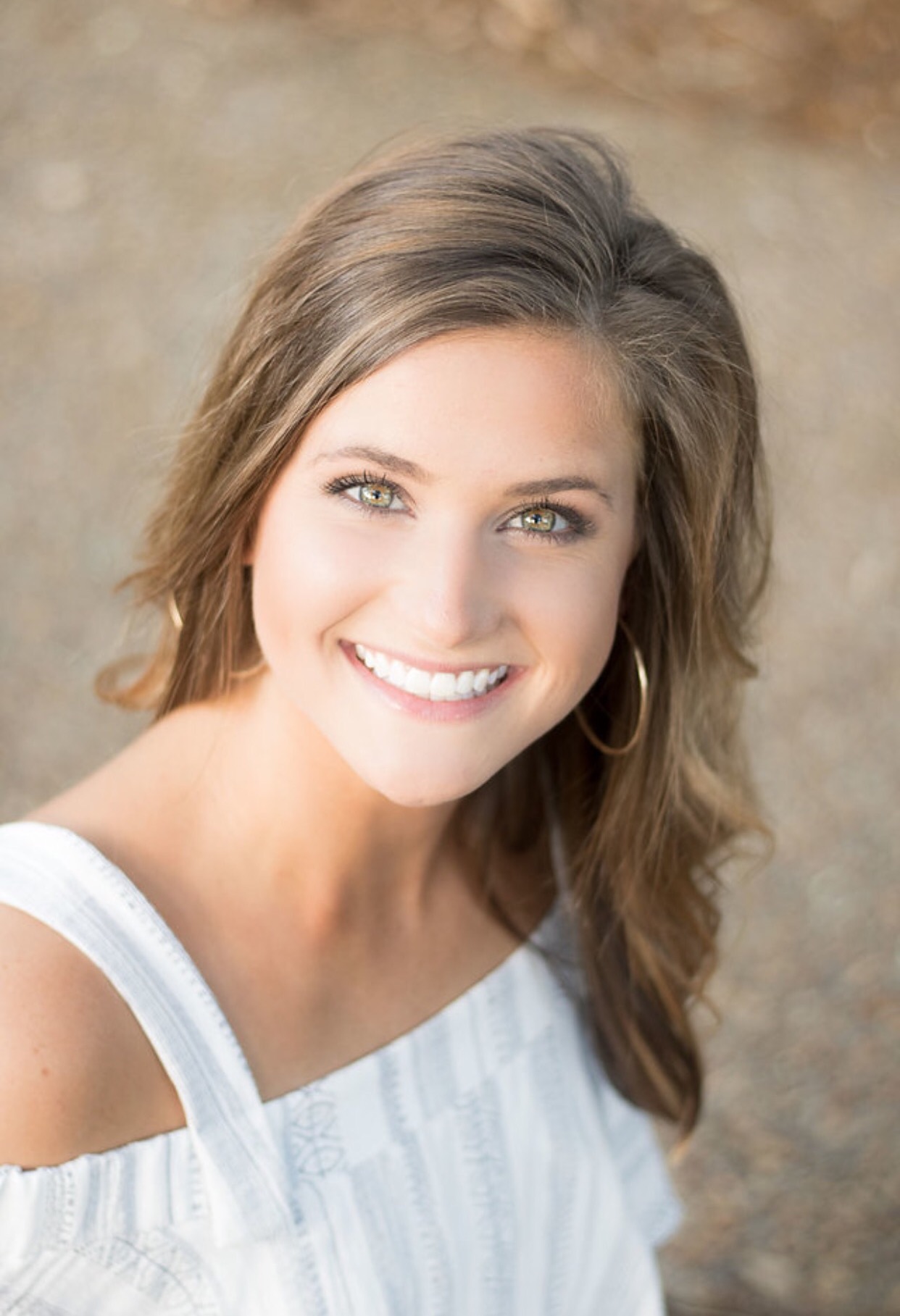 Megan
Allison Holt graduated from Valdosta State University with an Associate degree of Applied Science in Dental Hygiene in May 2017. Allison developed a passion for dental hygiene at an early age. "My mother was my hygienist, and I always felt at home at the dental office. I have always enjoyed having my teeth cleaned and decided early on that being a hygienist was going to be my career choice as well." Allison enjoys getting to know her patients and making them feel as comfortable in the dental office as she always has. Allison believes that it's very important to educate patients and feels great reward when seeing improvement in their oral health as well as their overall health. "I am excited about being a part of Dr. Alex's team as we will work together to meet the needs of our patients and provide the best possible care."
Allison grew up in Bainbridge, GA with her mother and father and an older brother. She just recently moved to Athens with her sweet cocker spaniel, Honey. She enjoys spending time with friends and family and of course loves UGA football.
---
Arlene
Arlene graduated from Macon College in 1993 and began her career as a dental assistant before completing hygiene school in 1997. That same year she joined this practice and continues to work happily alongside her husband, Dr. Alex.
Arlene enjoys spending time with family and friends, working outside, travel and running. Arlene continues to work with our patients in several capacities and has a passion for dentistry and people and is committed to helping our patients achieve their best smiles. She and Dr. Alex have three awesome children, Ashley Ann (24), Harrison (20), and Grace (18).
---
Megan
Megan Whitley received an Associate degree in Education from Young Harris College and her Dental Hygiene degree from Georgia Perimeter College. She frequently attends continuing education courses. She worked as a Dental Assistant/Technician for 2 years prior to becoming a Dental Hygienist. In her job, she helps patients reach and maintain optimal oral hygiene and over all health. "I educate patients, not only about oral hygiene, but how it relates to their systemic health as well," says Megan. "I love my patients and the relationships I have formed with them. It's so meaningful when I see a patient's smile transform, whether cosmetically or through oral hygiene. We make sure our patients are comfortable by providing a relaxing and beautiful environment and by using the most current technology available."
Megan was born and raised in Lilburn and now resides in Loganville. She played softball at Young Harris College, and continues to love sports today. She and her husband have a 6 year old daughter, an 4 year old son, and a boxer named Lily.
---
Missy
Missy Savage graduated with her Associate of Dental Hygiene from Athens Technical College in 2002.  She worked as a dental assistant for almost 2 years prior to becoming a dental hygienist.  She loves the ever changing dental technology and helping her patients stay healthy.  "My patients become my family, I am fully invested in changing their lives for the better."  She prides herself on being gentle, yet thorough during a cleaning.  "A comfortable patient is a happy patient."  She hopes to one day get her bachelor's degree in Dental Hygiene.
Missy lives in Winder with her wonderful Husband, Steve.  They have two wonderful, active children, Aaron and Lilah.