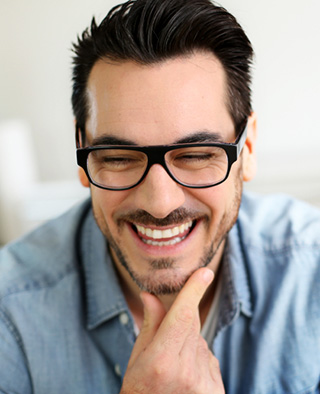 When it comes to protecting his patient's teeth, Dr. Alex knows what he's talking about. As the dentist for the University of Georgia Bulldog football team, he uses custom-fitted protective mouth guards for his players and his patients in the Athens area.
Custom mouthguards help prevent teeth from clenching, pivots your jaw forward, and helps relieve pressure so your body can unleash its full potential. As a result, when you wear a mouth guard while playing sports or other physical activities you become better able to be faster, stronger, and better.
Custom mouthguards can help with:
Increasing strength | Because the mouth guard helps reduce tension caused by clenching and pivots your jaw forward it makes it so your body can focus on using its energy where it matters – on the field.
Improving endurance | Since your body is expending less energy in your jaw because of a mouth guard, your endurance increases.
Reducing athletic stress | Reducing tension in your jaw and teeth can help reduce athletic stress and increase performance.
Reducing impact | If you or your child is playing an impact sport, a mouth guard can help reduce impact and potential damage to teeth.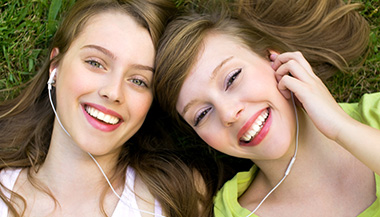 These mouth guards can be used by both adults and children. We recommend that before you go out to play, or send your child onto the field that you make sure you protect teeth and enhance performance by using a custom mouth guard.
In addition to helping with sports and protection, custom mouth guards can also be used to help correct Bruxism and treat TMD (temporomandibular disorder). Bruxism, which is also known as tooth grinding, has a negative impact on your oral health by eroding strength in your teeth and jaw. This can cause you to develop TMD and other symptoms. By wearing a mouth guard during sleep, you can help minimize the impact of tooth grinding and protect your oral health.
Have any questions about what our custom fitted mouth guards can do for you or your family? Contact us today! Dr. Alex and his staff provide services to residents all over Athens, including the surrounding communities of Watkinsville and Jefferson GA.