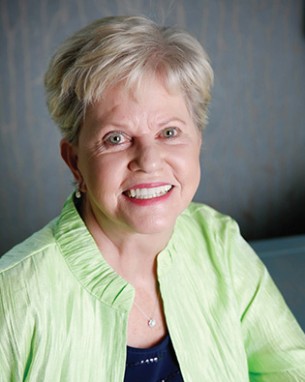 Do you have teeth that are worn-looking, crooked, chipped, cracked, or even discolored? Do you feel like your smile could be improved if these issues were resolved? If this sounds like you, then we have a great solution available for you.
Using modern dental veneer technology, Dr. Alex and his caring staff can reshape the appearance of your teeth in a wonderful way with porcelain veneers.
Porcelain Veneer Benefits
Close Gaps | Using porcelain veneers we can close gaps between teeth, helping you have a gap free smile. You can help avoid having to use braces when you use porcelain veneers.
Straighten Teeth/Mild Misalignment | Porcelain veneers can be used to help make crooked teeth straighter. Mild misalignment can be treated with dental veneers helping to reduce the need for braces or other orthodontia.
Repair Cracked/Chipped Teeth |Cracks and chips in your teeth are unsightly and can be a source of discomfort. Dental veneers can be used to repair cracked or chipped teeth, and help you get your smile back on track.
Restore Worn Teeth | With dental veneers, we can help restore the appearance of worn looking teeth. Teeth can become worn from use, dietary habits, or other reasons. Dental veneers are a great way to help restore the appearance of worn out looking teeth and teeth with worn out tooth enamel.
Whiten Teeth | Using dental veneers we can give you the appearance of a whiter, brighter smile without the need for tooth bleaching.
A brief animation depicting the preparation for and application of a dental veneer.
Veneers: A Better Option
Dental veneers are made of thin pieces of custom-made porcelain that can be used to change the appearance of teeth. Each dental veneer you receive will be made custom just for your mouth, so that the veneer will fit perfectly and make your smile more beautiful. Our veneers are top quality, and appear just like natural teeth.
Have more questions about porcelain veneers or our other cosmetic dentistry services? Please give us a call at 706-549-5678 today! Dr. Alex and his team provide excellent dental care for residents all over the Athens area, including the communities of Watkinsville and Jefferson, GA.