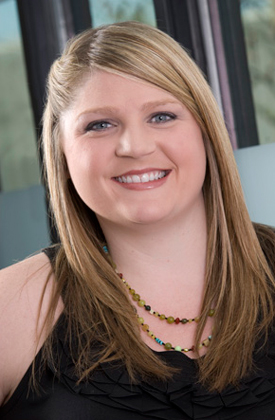 Do you suffer from chronic discomfort such as headaches or migraines, soreness in your jaw or even have discomfort when chewing? Have you been to the doctor or chiropractor and still can't find relief? The problem may be your bite, or more specifically, the alignment of your bite.
When your bite is healthy, your top jaw is aligned with your bottom jaw. This means that your bite is in its optimal position and the muscles are calm and relaxed, and your jaw functions comfortably.
A number of issues can affect the alignment of your jaw, from losing a tooth to having teeth wear down unevenly. When the alignment is off, painful symptoms can result, including TMD. TMD (temporomandibular disorder) is a condition that can cause issues with the temporomandibular joint (TMJ) of the jaw. You may also hear this condition called TMJ syndrome.
Issues TMD can cause include:
Clicking or popping of the jaw
Limited jaw function
Discomfort in the neck, shoulders and back
Pressure and severe discomfort in the ears and face
Chronic headaches or migraines
Jaw soreness
Problems chewing
To alleviate these symptoms, your TMJ must be realigned. To help you get your TMJ back to its optimal position, we use splint therapy. When the splint is placed over the upper teeth, it re-positions the muscles, joint and teeth in a harmonious position, working together without any strain or discomfort.
Botox for TMJ treatment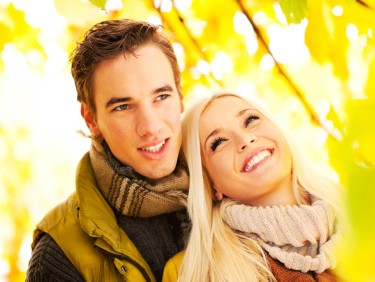 At Glenn Alex DMD, we remain committed to helping patients achieve great smiles through exceptional general and cosmetic dentistry in Athens. With ever-advancing opportunities to help our patients, it is natural for us to extend our services to include non-surgical facial cosmetic options. We are excited to now offer Botox® to enhance your skin along with your beautiful smile!
Botox® is an FDA-approved medicine that offers a safe and minimally invasive approach to relaxing muscles and treating TMD. Though most commonly used for treating wrinkles and aging, Botox® has been proven as a very effective aid in the treatment of TMD. By targeting jaw muscles to reduce bruxism and clenching, Botox® alleviates headaches and migraines.
If you have questions about TMD or our TMJ treatment, give us a call today! We provide our services to all residents in the Athens area, including Watkinsville and Jefferson, GA.