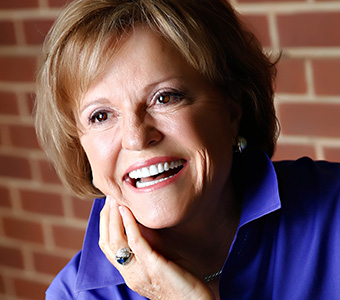 Do you have a "gummy" smile? When you laugh do you show more gums than teeth? Do you feel like your teeth are too short? Does having too much gum showing in your smile make you feel self conscious?
If your answer is yes to any of these questions, then we have the solution for you, right here in Athens! One of the great laser dentistry technologies Dr. Alex and his staff use to help their patients get the best in care is a device called a soft tissue dental laser. A soft tissue dental laser can be used to help recontour gums and stop gummy smiles.
Gum recontouring works to reduce the appearance of gums and helps lengthen your teeth for a greatly improved smile.
How does the soft tissue dental laser work?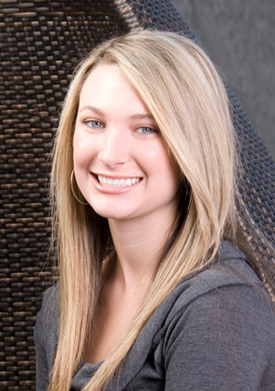 When using a soft tissue laser Dr. Alex and his staff will carefully place a topical anesthetic on your gums to help numb the area that is receiving treatment. We do this in order to make sure that you will be comfortable during your gum recontouring procedure.
Then, using the soft tissue dental laser we will gently and quickly reshape the problematic gum line. Excess gum tissue will be effectively and comfortably removed, exposing more natural tooth.
Gum recontouring using laser dentistry is a painless procedure. As we work on recontouring your gums the laser seals the tissue as it is treated, promoting quick healing and a beautiful smile that you might have felt was just not quite there before.
A soft tissue laser is a great tool in the arsenal of modern dental technology. Dr. Alex and his staff are excited to be able to offer this as yet another great option to help you have a beautiful, attractive smile.
Have more questions for us about gum recontouring or laser dentistry? Call us today if you are in the Athens area, from Watkinsville to Jefferson GA!