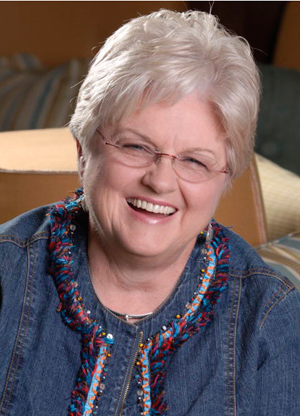 Gum disease (which is also commonly known as periodontal disease) is an inflammatory condition that affects gum tissue. Periodontal disease is said to occur in as many as eighty percent of all Americans, causing symptoms as simple as discomfort, all the way to harsher symptoms such as tooth loss and jaw decay.
Recent studies have linked gum disease to an increased risk of:
Heart Disease
Stroke
Certain cancers, including pancreatic cancers
Rheumatoid Arthritis
Complications controlling blood sugar levels in diabetes
Low birth weight for babies
Premature birth
With all of the serious health risks associated with periodontal disease, Dr. Glenn Alex and his staff in Athens offer advanced gum therapies that can be used to treat and even reverse the disease. These therapies for gum disease treatment are more effective and comfortable than ever before, and can get you back on the path to great oral health.
Some of the treatments we use to combat gum disease include: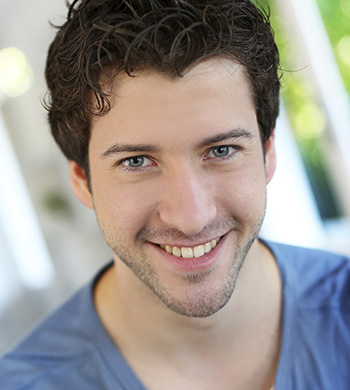 Ultrasonic Scaler | Our practice uses the Cavitron ultrasonic scaler to help as a gum disease treatment. It is a state-of-the-art tool that uses high frequency ultrasonic waves to help clear away pockets of harmful bacteria below the gum line. Our Ultrasonic scaler makes periodontal therapy more effective, more comfortable, and more thorough.
Soft Tissue Management | We use a laser-like hand-held device to gently remove damaged or diseased gum tissue and kill bacteria below the gum line.
Antibiotic Treatment | Powerful antibiotics, such as Arestin and Atridox, have been developed specifically for the treatment of periodontal disease. After soft tissue management treatment or ultrasonic scaler treatment we will place these antibiotics under the gum line to continue to kill the harmful bacteria over time.
If you have any form of periodontal disease, we can help. Have more questions about how we can help with gum disease treatment? Call us today at our office in Athens if you are in the area, including Watkinsville and Jefferson GA!