Paige
Paige graduated from Athens Technical College with an Associate degree of Applied Science in Dental Hygiene in May 2018. My dad owned a dental lab for 32 years so I've been around the dental field my whole life. With my dad's influence and having a passion for helping others, it just made sense and felt right to become a hygienist. Paige enjoys many aspects of her career, but the best part is the relationships Paige forms with header patients. Paige wants her patients to feel comfortable, truly cared for and enjoy their visit to the dentist. Her greatest reward is being able to educate her patients and to see the improvements they have made. Paige strives to always be at her best so my patients can have the very best. Paige is so excited to be a part of Dr. Alex's team and work alongside him and the rest of the team to give our patients the utmost care.
Paige was born and raised in Arnoldsville, GA and lived there her whole life with my parents and older brother. Paige recently moved to Comer, GA with her boyfriend, Chris, and two children, Jayden and Brenner. Paige enjoys spending time with family and friends, loving on her two Labrador retrievers, Beau and Drake, and watching Georgia football.
---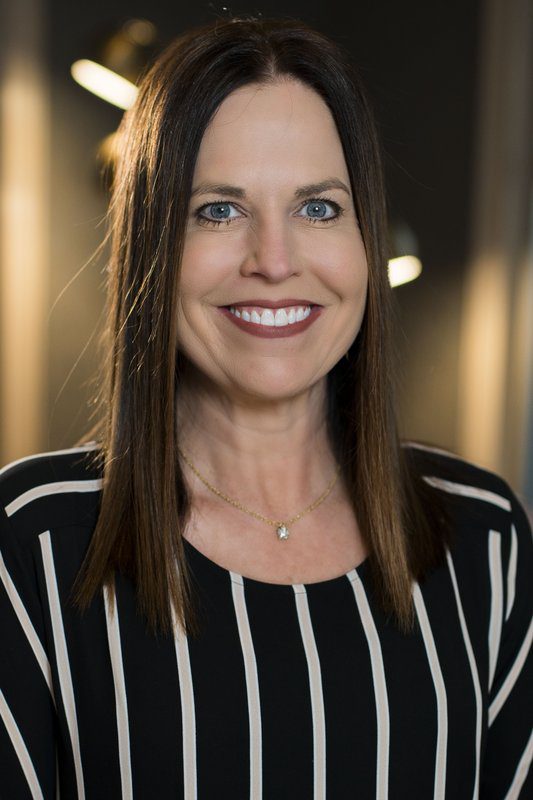 Arlene
Arlene graduated from Macon College in 1993 and began her career as a dental assistant before completing hygiene school in 1997. That same year she joined this practice and continues to work happily alongside her husband, Dr. Alex.
Arlene enjoys spending time with family and friends, working outside, travel and running. Arlene continues to work with our patients in several capacities and has a passion for dentistry and people and is committed to helping our patients achieve their best smiles. She and Dr. Alex have three awesome children, Ashley Ann, Harrison, and Grace.
---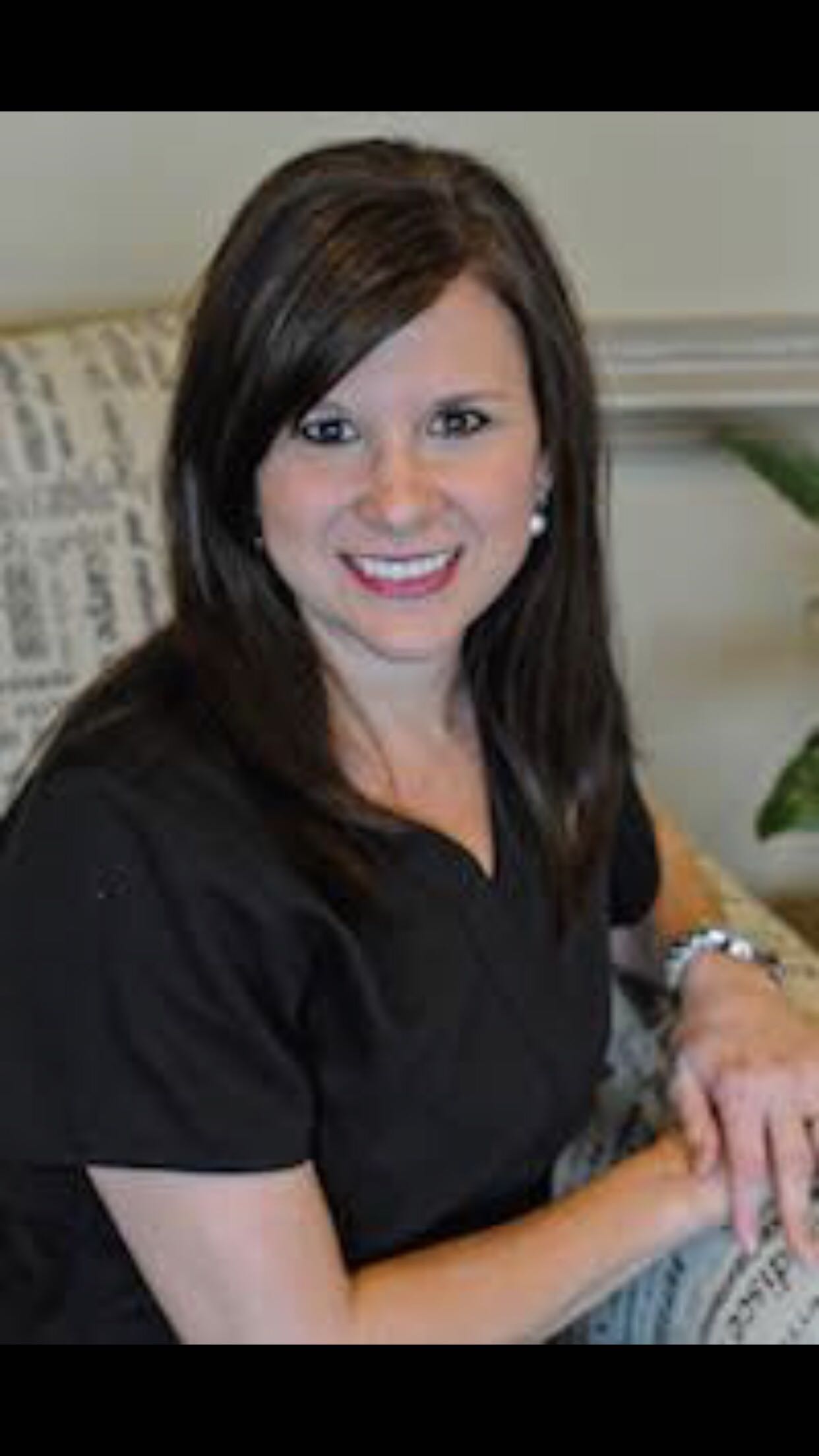 Dawn
Dawn Brown graduated from Clayton State University with an Associate's degree of Science in Dental Hygiene in 1996. She started her career in dentistry at the age of 17 as a front office/sterilization assistant. As her interest grew for dentistry, she was trained to be a chairside assistant and began dental hygiene school.
Dawn strives to provide optimal dental care while developing long-lasting, trusting relationships with her patients and the dental team.
In her free time, she enjoys time with her family and watching Georgia football.
---
Tori Preston
Tori attended Athens Technical College where she graduated as a CDA/EFDA in April 2020, and very soon after she began her career as a dental assistant at Dr. Alex's office. Tori is thankful and blessed to be a part of such an awesome team and work alongside Dr. Alex to provide quality patient care. Her goal each day is to make sure every patient who comes in the office feels welcome, comfortable, and has a great dental experience.
Tori lives in Social Circle, GA. She was recently engaged to her high school sweetheart, Joe, and will be getting married April 2021. During her free time she enjoys spending time with family, shopping, and hiking in the mountains.
---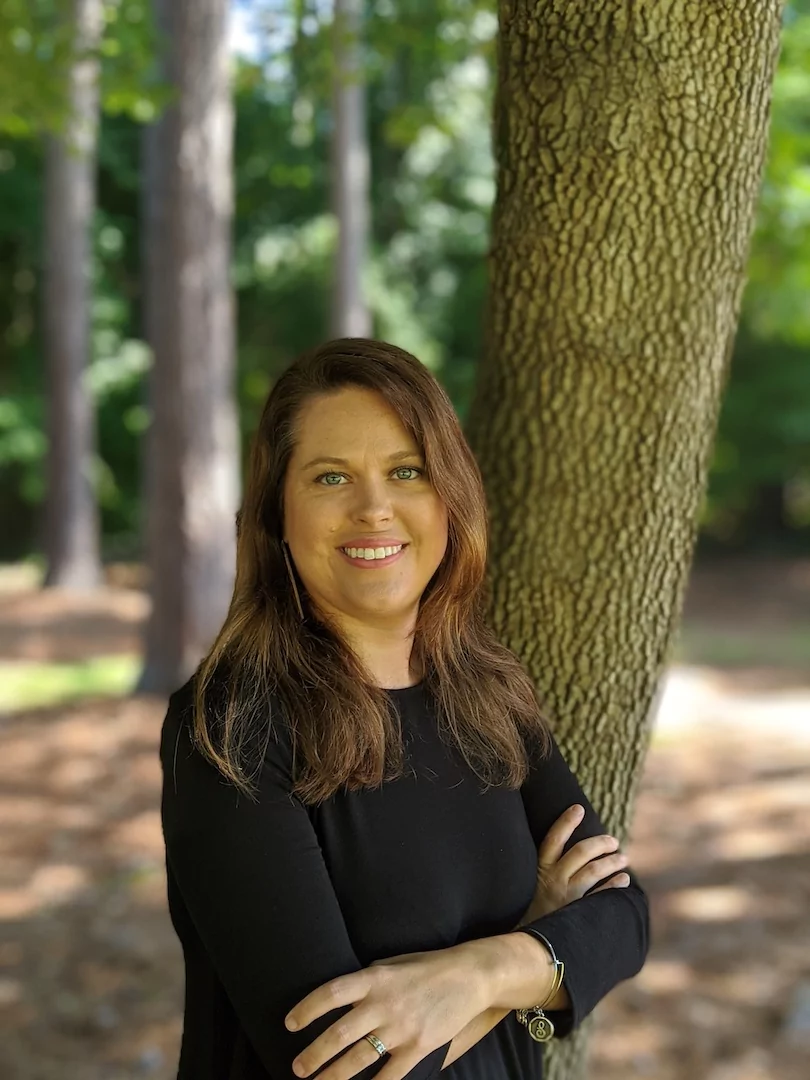 Misty Smith
Misty earned her Bachelors of Science in Dental Hygiene from the Medical College of Georgia in 2005. She has spent the first 15 years of her career in an established periodontal office.
With her expert knowledge of periodontal health, Misty is understanding and compassionate about your dental concerns. She believes your mouth is an extension of your overall health and she enjoys using her knowledge to help guide and educate her patients towards optimal dental health.
Misty and her husband, Landon, have two sons, Gavin and Owen. Together they enjoy camping, kayaking, hiking and cheering on the Georgia Bulldogs!
---