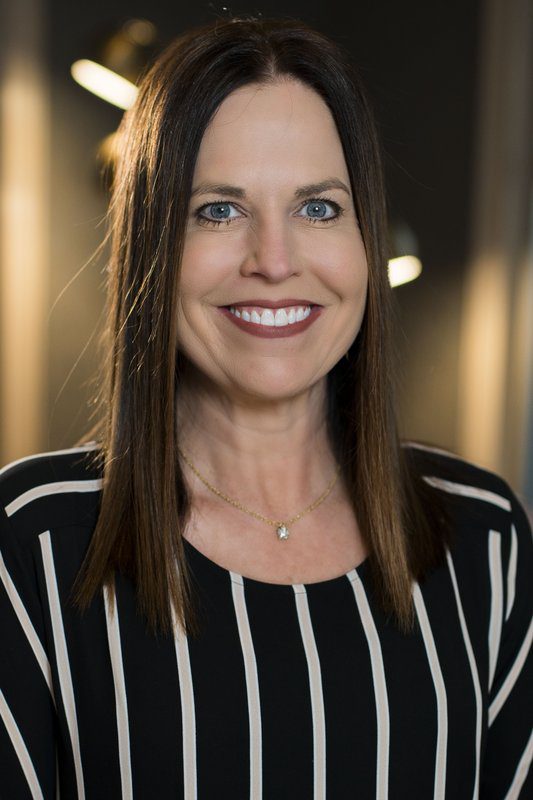 Arlene
Arlene graduated from Macon College in 1993 and began her career as a dental assistant before completing hygiene school in 1997. That same year she joined this practice and continues to work happily alongside her husband, Dr. Alex.
Arlene enjoys spending time with family and friends, working outside, travel and running. Arlene continues to work with our patients in several capacities and has a passion for dentistry and people and is committed to helping our patients achieve their best smiles. She and Dr. Alex have three awesome children, Ashley Ann, Harrison, and Grace.
---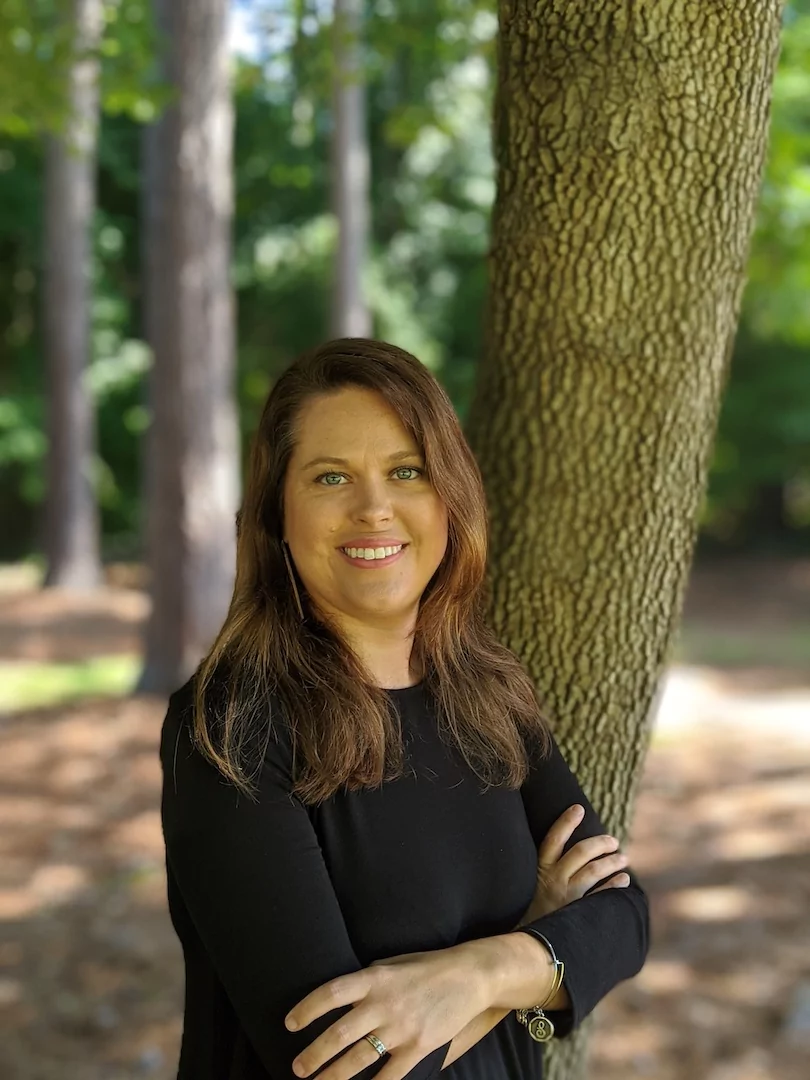 Misty Smith
Misty earned her Bachelors of Science in Dental Hygiene from the Medical College of Georgia in 2005. She has spent the first 15 years of her career in an established periodontal office.
With her expert knowledge of periodontal health, Misty is understanding and compassionate about your dental concerns. She believes your mouth is an extension of your overall health and she enjoys using her knowledge to help guide and educate her patients towards optimal dental health.
Misty and her husband, Landon, have two sons, Gavin and Owen. Together they enjoy camping, kayaking, hiking and cheering on the Georgia Bulldogs!
---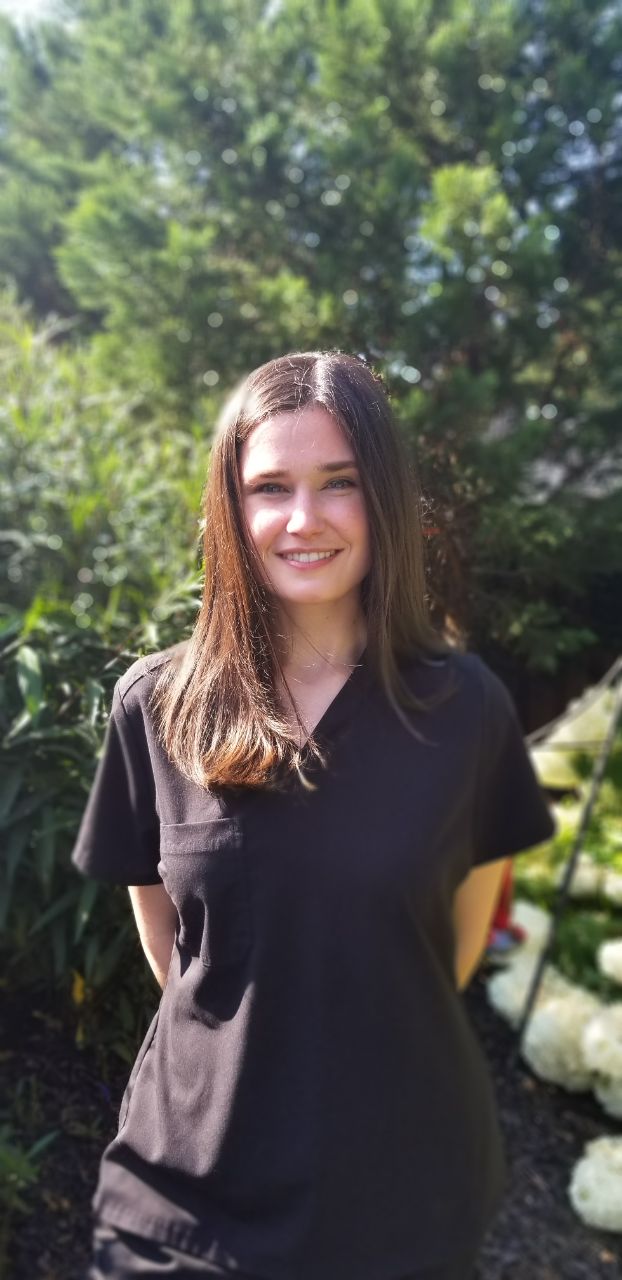 Samantha Pender
Samantha attended Athens Technical College where she graduated as a CDA/EFDA in 2020 and joined Dr. Alex's team at the start of 2021. Samantha couldn't ask to work with a better team than that of Dr. Alex's. Her focus is on providing each patient with an optimal dental experience by ensuring the patient is comfortable and that their dental health goals are met.
Samantha lives in Athens, GA with her husband Nik and their two cats. She enjoys spending time with family and friends, trying new cuisines, and being outdoors.
---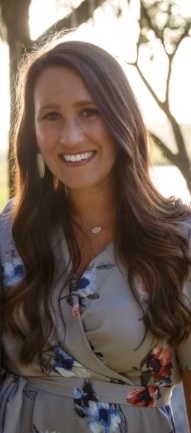 TJ King
TJ has been in the dental field since 2014. She obtained her Dental Hygiene license in 2017 from Athens Technical College and joined Dr. Alex's office in February of 2021. Her favorite part of her job is developing relationships with her patients while getting them to their dream smile and seeing the confidence it brings. She strives to provide the best quality service to her patients while educating them on the importance of oral health and how it affects the body as a whole.
TJ is a Georgia native, born in LaGrange, and moved to Athens for college. She enjoys spending time with her family and friends at Georgia Football games, concerts, and out on the Lake. She and her husband Tayler, have a daughter Lila Grace and a son, Turner, on the way.
---