Get Your Best Smile with Cosmetic Dentistry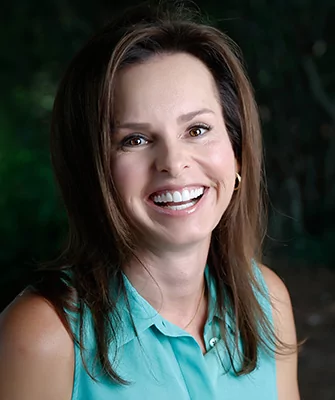 Are you embarrassed by your smile? Are your teeth crooked, chipped, cracked, broken, stained, yellowed or worn? Do you have missing teeth? Do feel your smile is too gummy? Would you like to have a perfect smile?
If any of this sounds like you, we can help. Dr. Alex is a skilled cosmetic dentist and along with his staff can help you resolve your cosmetic issues. Using the latest in dental technology in cosmetic dentistry we can help you get the perfect smile.
We provide a large variety of different cosmetic dentistry services. Some of the services we provide to our patients include:
Dental Bonding | Cosmetic dental bonding is a procedure that can dramatically improve the apperance of your smile. Dental bonding can be done by our cosmetic dentist and used to restore decayed teeth, fix chipped teeth, whiten teeth, and even reshape them.
Tooth Whitening | If your teeth have become stained or yellow, or are just not as white as you would like, we can help. At our cosmetic dentistry office we provide a couple of different types of tooth whitening that can make your teeth whiter and brighter in as little as one treatment.
Porcelain Veneers | Porcelain veneers are a great option for improving a smile that has crooked, chipped, cracked, or discolored teeth. Veneers are thin pieces of tooth-like material that our cosmetic dentist can use to change the appearance of teeth and transform a smile.
Tooth Re-contouring | Teeth can wear unevenly or chip. With tooth recontouring our cosmetic dentist can return a tooth to a healthy, normal appearance. The procedure can quickly reshape chipped teeth or smooth out tooth edges helping to create a perfect smile.
Gum Re-contouring | If you feel like you have a "gummy smile" we can help with gum recontouring. Gum recontouring can lengthen your teeth and reduce the appearance of gums to greatly improve your smile.
Smile Makeover | We can give you a Smile Consultation to give you an idea of what cosmetic dentistry can do for your smile. Using digital photography we can show you an image of what your new smile could look like before any treatment begins!
We are excited to help you get the beautiful, perfect smile that you have always wanted with our cosmetic dentistry treatments. If you have any questions, please call us today at 706-549-5678. We love creating beautiful smiles for patients all over the Athens area, including Bogart, Bishop and Statham.